Seeking Donations Of
Product
Product is the best for us. Hats, tshirt, stickers etc, Kids love the off road and It will be amazing for them to wear your brands proudly
Toys
We can accept all toys wrapped or unwrapped. From USA please see below for shipping address. In San Jose please drop off at Desert Barrels
Money
All money will go direct to the kids. I will put in the 5% fee that gofund me takes personally Donate money to our GoFundMe page
Cabo Kids Offroad Xmas 2015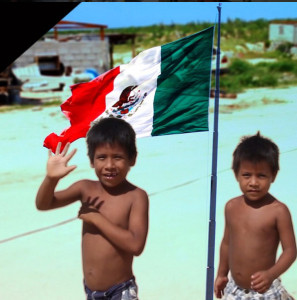 Let's make some Cabo kids happy this year.
We are collecting donations for toys, products and money to help spread some Christmas cheer. Many of these kids might not get another gift. If you are interested in getting involved we are seeking volunteers. Santa will be delivering gifts in a Raptor this year in the first week of December. (Travel plans only allow for this date but I do not want to put it off another year. )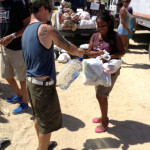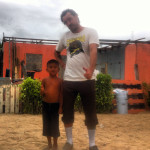 Get social with Off Road Xmas and always know what's going on!